Our story
Enriched in history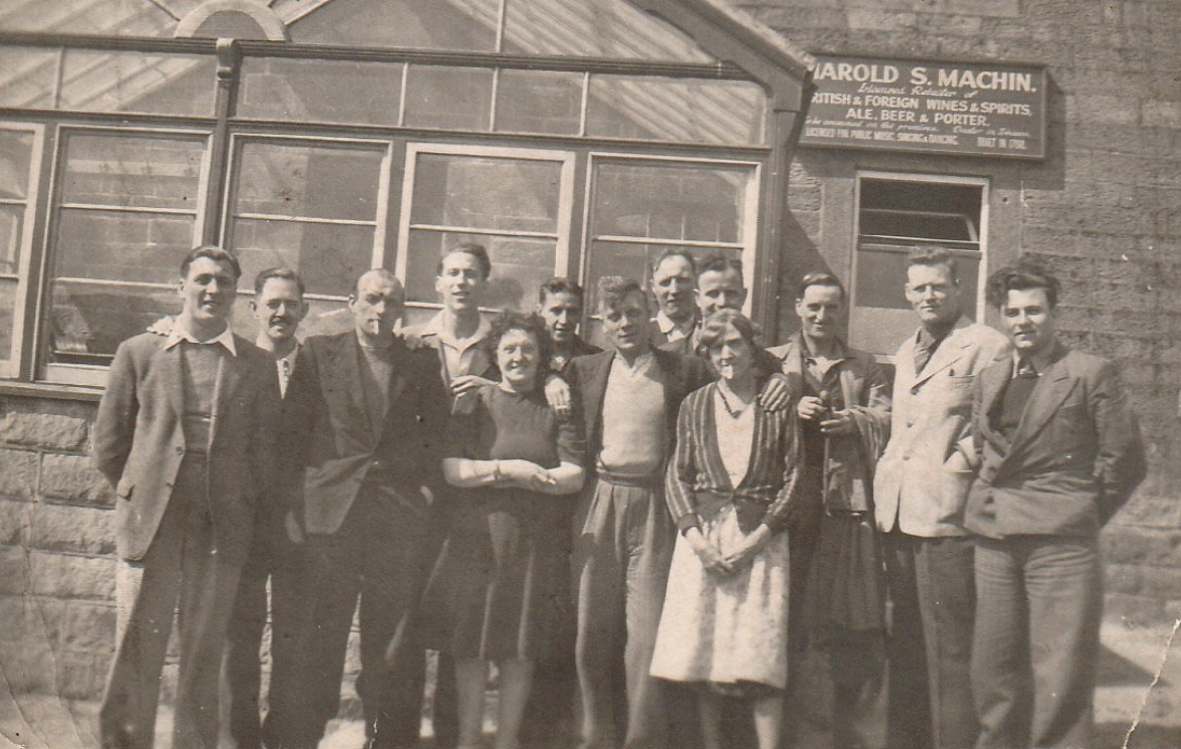 A story beginning in 1788
Rich in history and character, the beginning of our story dates back to a small pub on the edge of the Derbyshire Peaks. A quaint Inn for locals and travellers alike, the Red Lion was built all the way back in 1788, with original beams and stone still identifiable throughout, as an ever-lasting nod to its original heritage.
Peak Edge owner, and entrepreneur Steve Perez, first encountered the Red Lion when his father restored the pub back in 1966. Steve's roots in hospitality extend back to his early childhood, helping his father in the restaurant's kitchens, serving delicious home-cooked and locally sourced dishes, ones we still pay homage to today throughout our menus and daily specials.
After many years of successes at the Red Lion Steve's father eventually sold the business, before an adjoining 27-bedroom, boutique hotel was built by new owners in 2010.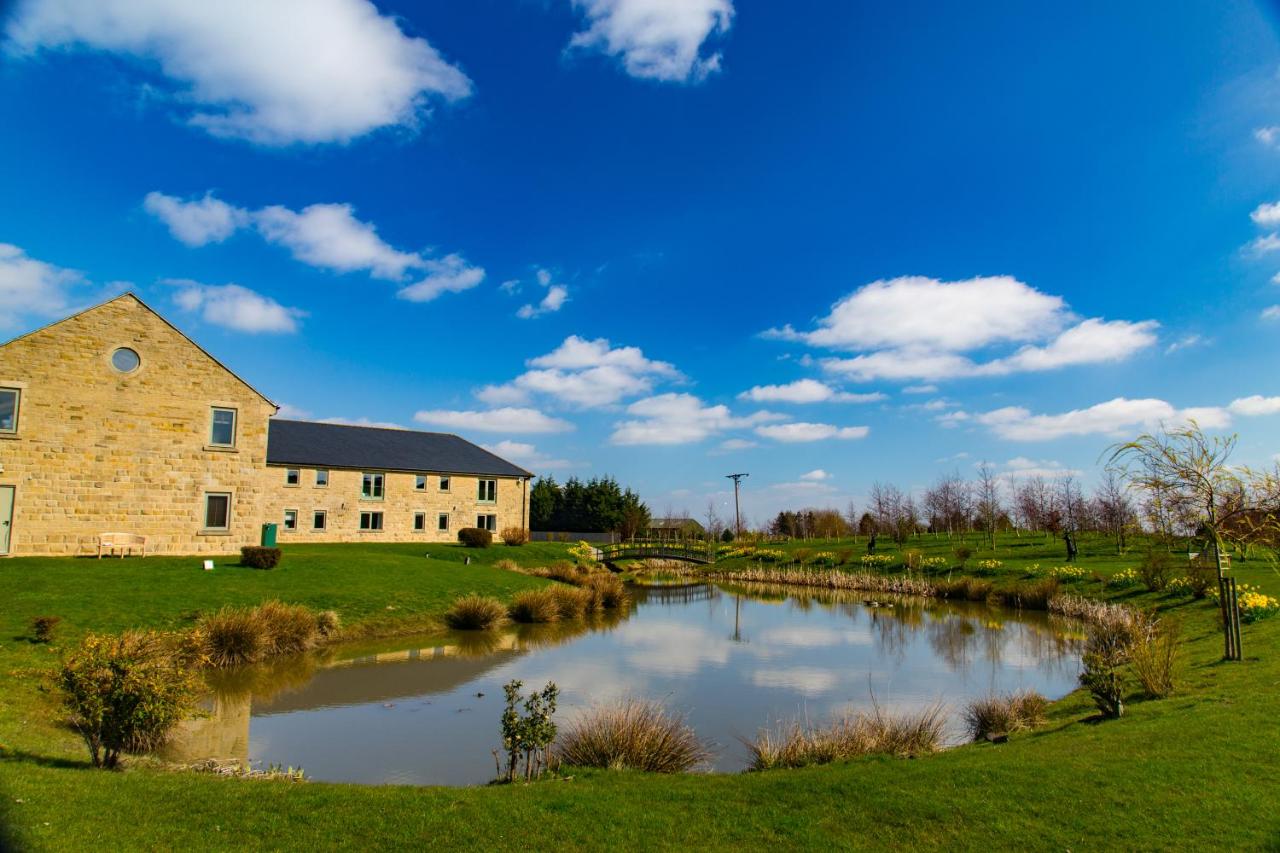 A special place
Steve's own venture into the hotel industry began in 2010 when he built Chesterfield's first four-star hotel: Casa
Following 8 years of great success at the property, Steve made the decision to expand the business further, buying back the Red Lion and adjoining Peak Edge Hotel in 2018. Holding an immensely special place in his heart, Steve set out to continue his father's legacy elevating the property through planned development works, whilst preserving the rich history of the Red Lion.
Since 2018, Peak Edge has grown incrementally. The expansion of its facilities includes a brand new garden room and terrace area, a newly renovated bar and restaurant space, an expansion of the former Orangery function suite into a new Oak Room and much more. Developments are ongoing as the business continues to grow with plans for further enhancements to the hotel. Alongside these changes, the invaluable and timeless history of the Red Lion is still paid homage to throughout, with genuinity at the forefront of everything we do.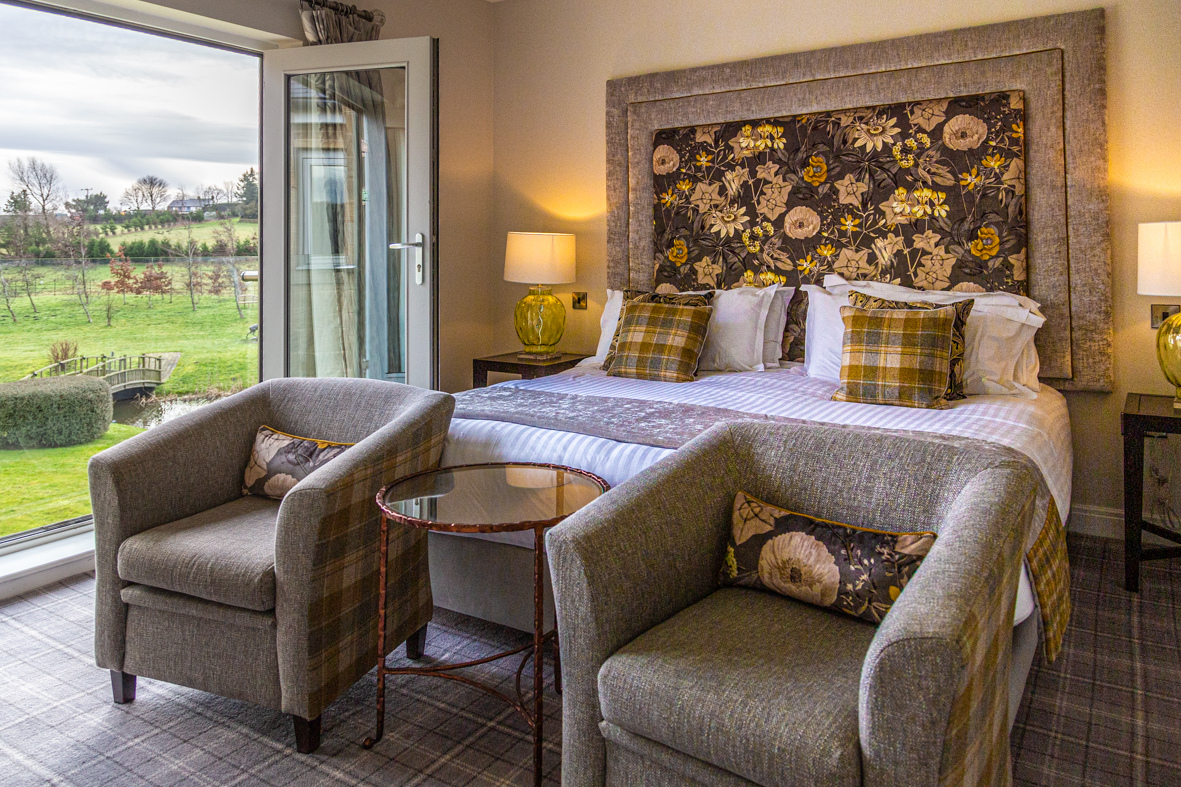 Rural retreat
Our interior style combines the quintessential feel of a traditional English property, through original oak beams and local stone used throughout, with modern touches of décor and a refined chic finish.
Our bedrooms capture the essence of a boutique property with large, hanging crystal chandeliers and stylish, deeply relaxing décor, creating the ultimate escape to relax and unwind. Our spacious suites appoint a further element of luxury with private terrace areas hosting breathtaking views of the Peak District National Park.
We take tremendous pride in using the great produce available from the local area, including produce direct from our owner Steve Perez's farm: Walton Lodge, located less than a mile away. Our award-winning kitchen team work closely with farm manager Craig Ellis to ensure consistency and quality sits at the heart of all produce. Find out more about this relationship with Walton Lodge in our Farm to Table video.