Local Attractions
Explore
Local attractions
Positioned on the doorstep of the stunning Peak District National Park, Peak Edge is on the edge of the natural beauty of the great British countryside. From light to dark landscapes, the Peak District hosts an abundance of stunning countryside walks and cycling trails for all to enjoy.
Whether it be strolling the wild moorlands for breath-taking views, or partaking in an adrenaline inducing activity, the Peak District is a staycation must for country adventurers.
Monsal Trail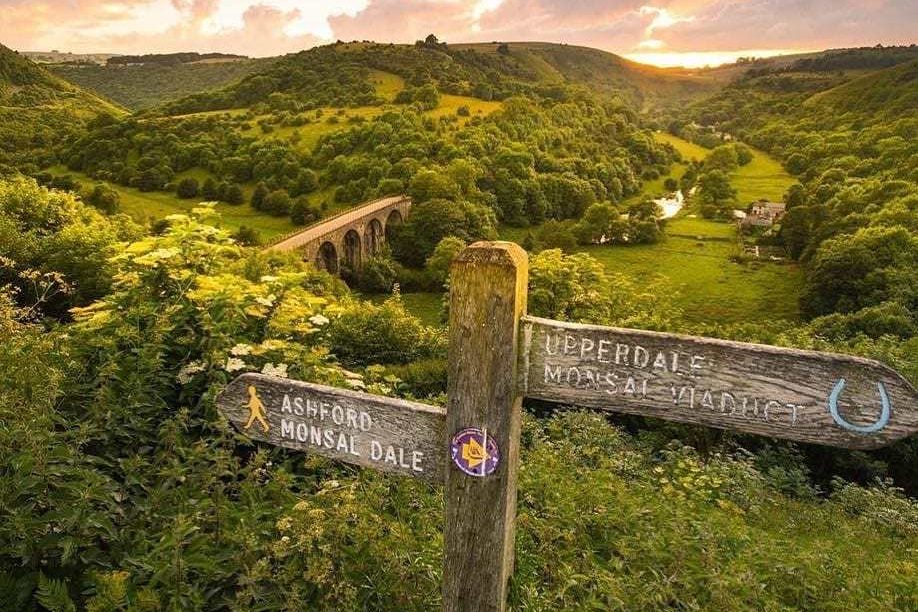 Walking
Monsal Trail
Discover the spectacular limestone dales along Monsal Trail by foot, bike or even horseback via one of the spectacular bridal paths. Explore the former railway route through the many historic tunnels that run through and take in the breath-taking views of the surrounding towns of Bakewell, Chee Dale and Blackwell Mill.
Mam Tor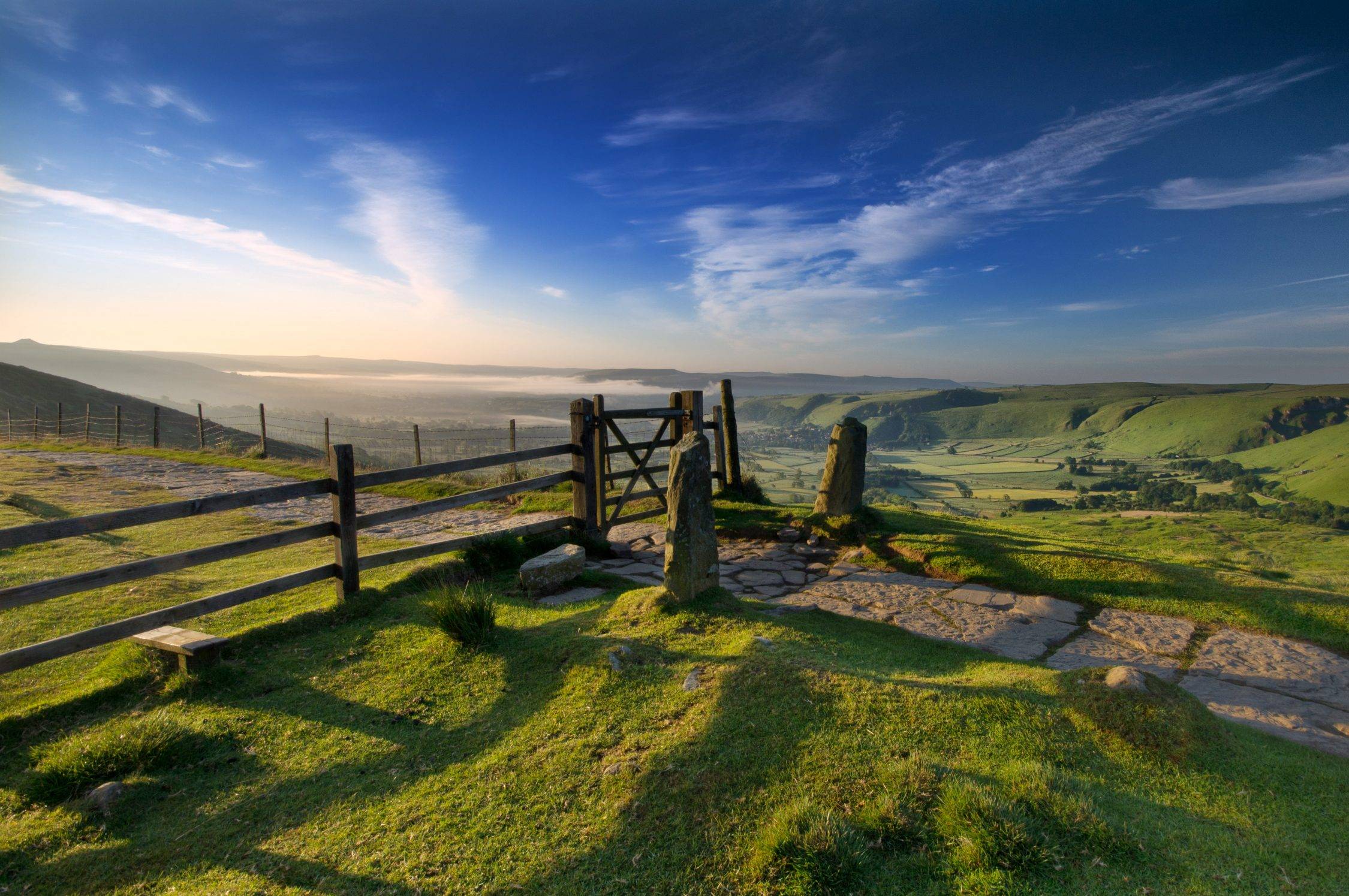 Mam Tor
Famous as one of the country's best ridge walks, Mam Tor's six and half mile stretch beginning in Castleton, snakes through some of the most idyllic views found in the country. Sitting right on the edge of the Peak district, the famous hill looks out to surrounding limestone cliffs, and sits above the local towns hundred-year-old mining caverns.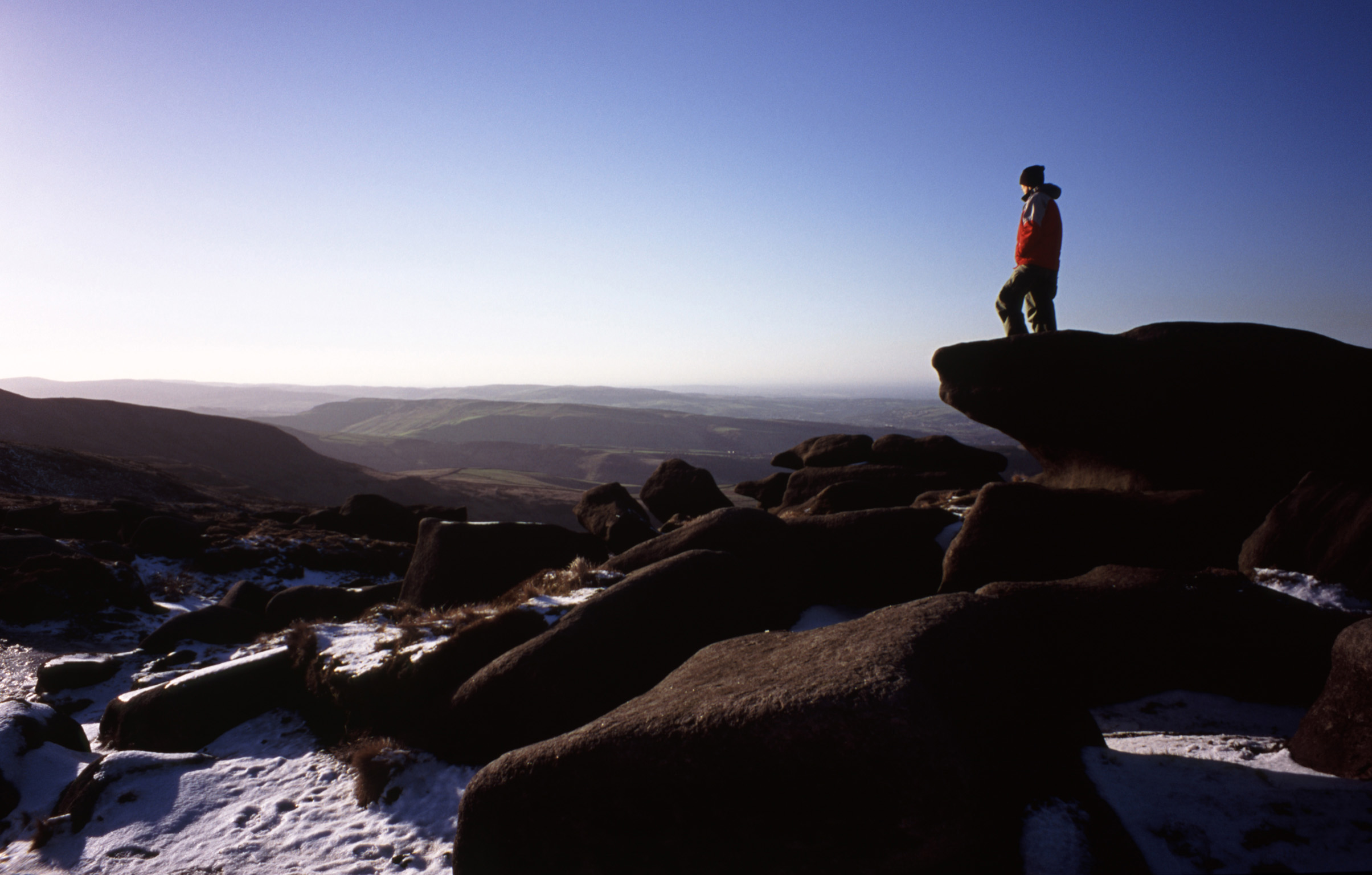 Kinder Scout
As the highest point in the Peak District National Park, Kinder Scout boasts some of the best views found in the country.  This breath-taking moorland plateau is a walker's paradise: at 2,087ft above sea level it offers some of the most spectacular views in the country.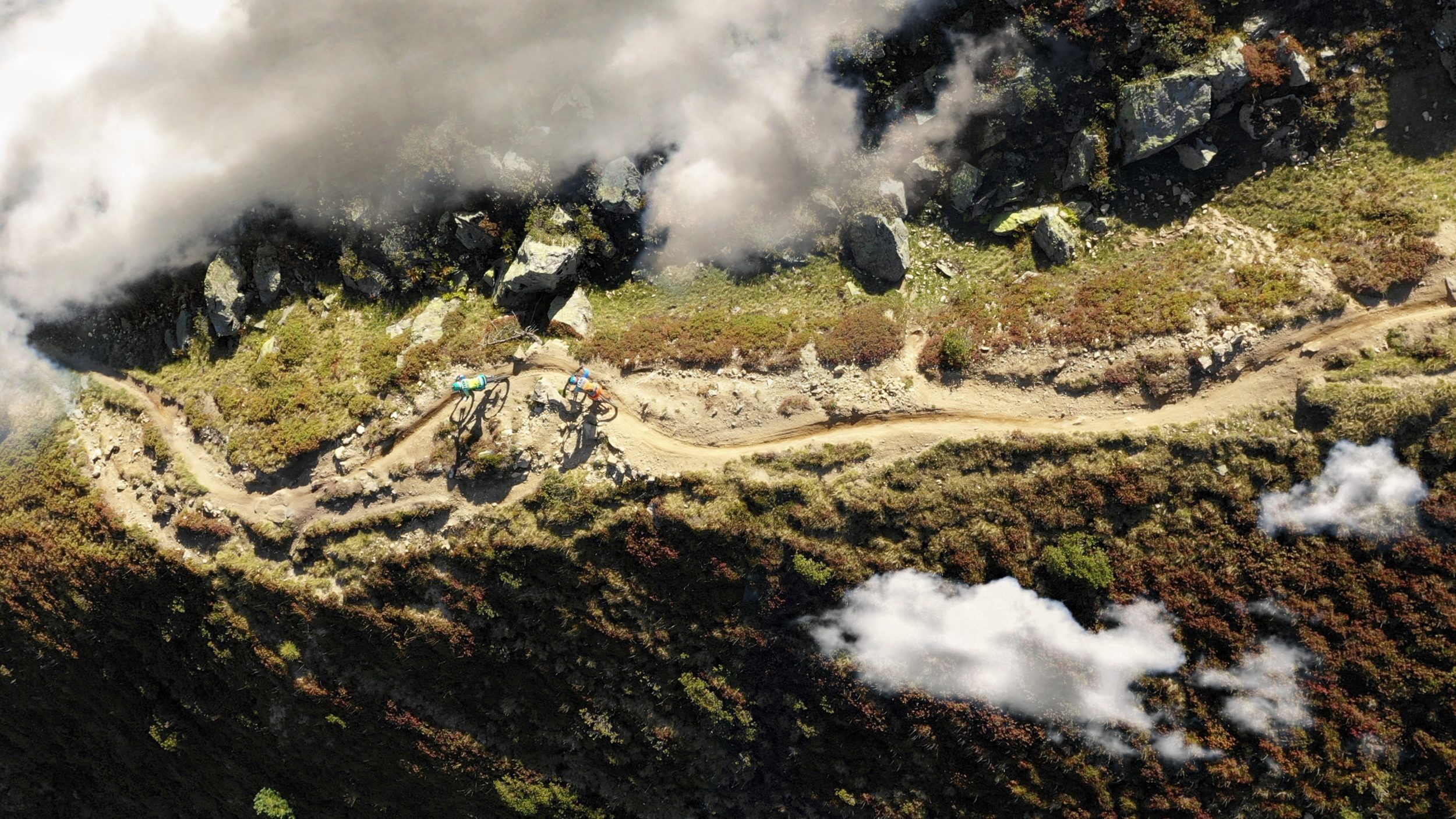 Cycling
The Peak District hosts an abundance of scenic cycling routes to its visitors providing some of the best views of the area. Be it a cycle ride or mountain bike pursuit there are plenty of routes to suit all. Choose one of our favourite trials Tissington Trail, Monsal Trail, Tideswell, Millers Dale or Hassop Station and join us in the bar upon your return.
Great British Car Journey
The Great British Car Journey is a classic car visitor attraction featuring over 130 classic British cars located in Ambergate, just near Matlock. Visitors are taken on a nostalgic trip down memory-lane through the British motor industry using a unique interactive tablet and audio commentary.
You can also drive over 30 British classics on site. Drive Dad's Car lets you take a drive in a selection of iconic British cars from the Austin Seven to a Rolls Royce Silver Spirit.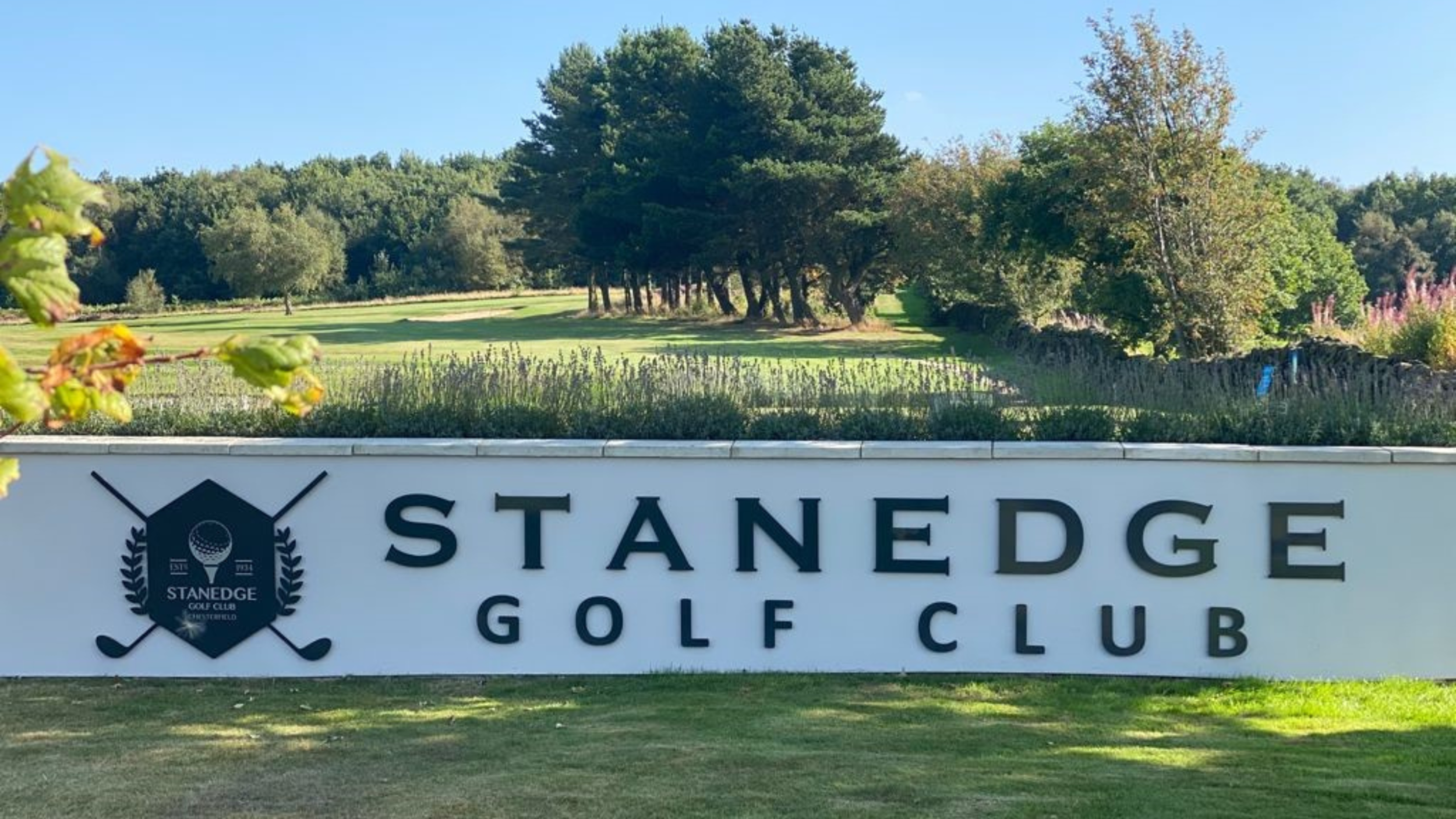 Stanedge Golf Club
Placed in perfect proximity to Peak Edge, Stanedge Golf Course provides idyllic and sensational views stretching over four counties. A picturesque and well-maintained moorland/parkland course with one of the most relaxed and welcoming clubhouses in the area.
The course suits all levels of ability with an engaging and varied test of golf. With three par threes, six par fours and one par five, there is the perfect opportunity to work on all elements of your game. The course will challenge every club in your bag, promising to keep your game sharp.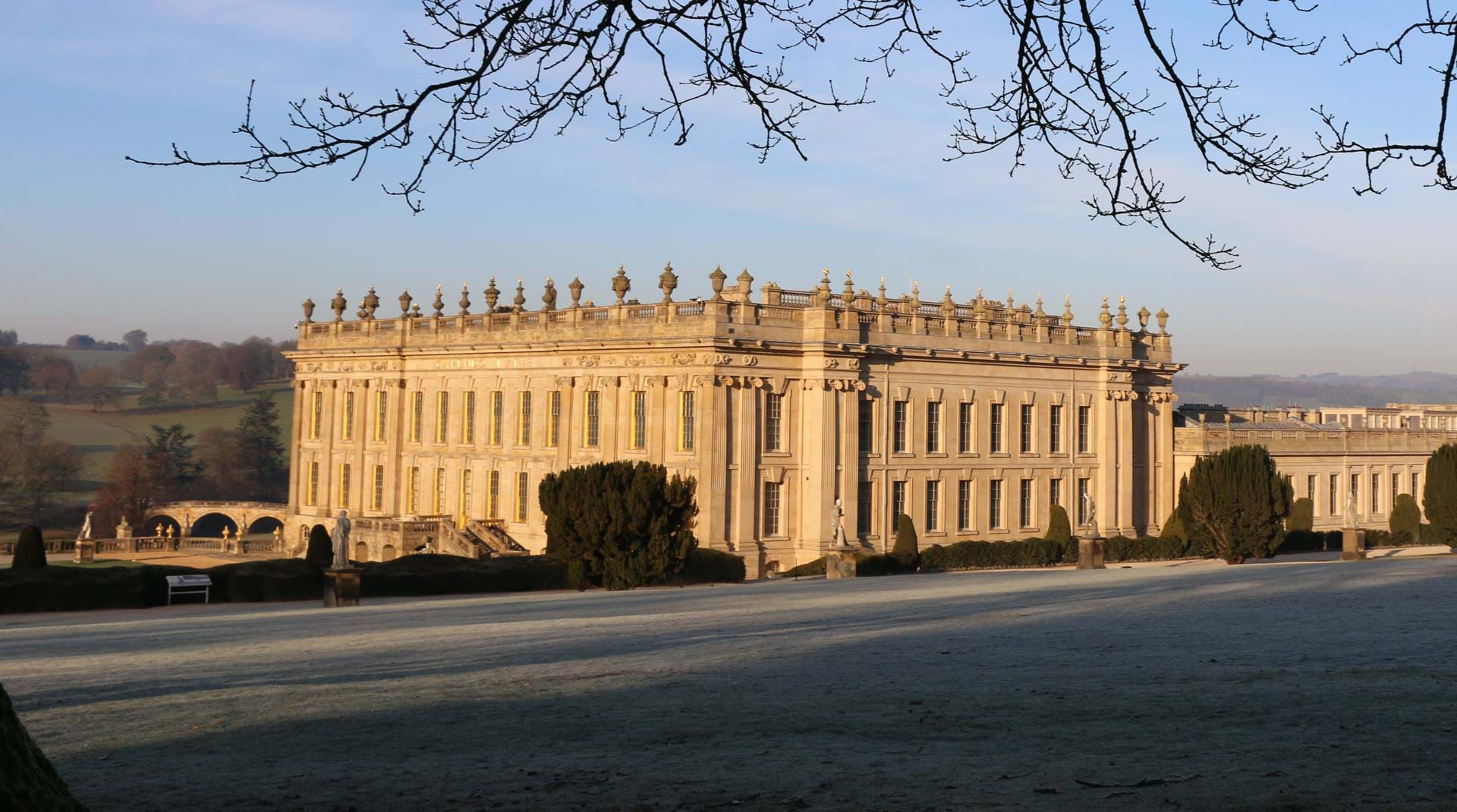 Chatsworth House
A grand and beautiful location bursting with history, Chatsworth House offers a fantastic day out for all.
This incredible stately home just moments away from Peak Edge has over 30 rooms to explore, an impressive and 'significant art collection', 105 acres of grounds, which include sculptures, an 'Emperor' fountain, and a large maze.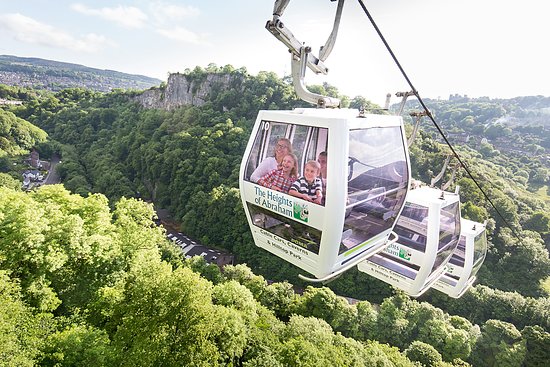 Heights of Abraham
A unique and special day out, The Heights of Abraham estate offers a wealth of activities for families to enjoy.
Take to the skies on one of the famous cable car tours and enjoy the panoramic views of the Derbyshire Dales from almost 170 metres. Alternatively, get down low on a guided tour of the famous mining caverns that lie below. There's plenty to do on ground level as well, with several heritage estates to see and walks around the area.